News Releases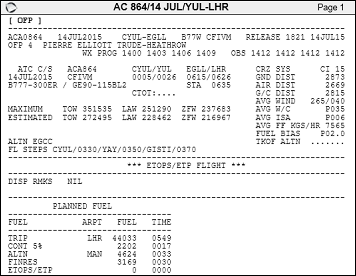 July 14th, 2015 at 19:18Z
Redesigned LIDO Layout:
The default LIDO layout has now been completely redesigned! Users who prefer to use the old LIDO format can still do so by selecting the "ACA" Layout. Visit the
Interactive OFP Sample
for guidance on using the new format!
---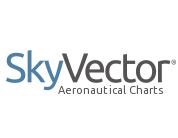 July 8th, 2015 at 20:41Z
SkyVector Integration: A new SkyVector link has been added to the FMS Downloads list when generating a flightplan. Clicking this link now makes it easy to transfer your planned route over to SkyVector for easy viewing of IFR charts and other useful enroute data!
---

Statistics
General
Briefings (Since Launch):

1348499
Briefings (Past 24 Hours):

2463
Users Currently Online:

31
---
Latest Flight Plan
Time Generated:

Oct 6th, 10:17Z