News Releases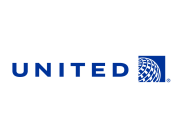 March 5th, 2014 at 02:09Z
New UAL Flightplans: The new United Airlines Sabre/FlyWize layout (UAL F:WZ) has just been added! For some time now, United has been slowly incorporating Sabre's flight planning system into their operations. The resulting format is quite different from the UAL layout currently available on SimBrief. Both the new and the old layouts are still used at United, and as such both will remain available for use on SimBrief.
---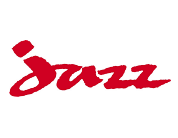 February 21st, 2014 at 07:31Z
Jazz Aviation Flightplans:
I have just added the Jazz Aviation (JZA) format to the system. This SABRE based format has actually been programmed for quite some time, however until now it was only available to VAC pilots (
http://www.vacanada.org
). Please note that due to Jazz operating primarily as a domestic and short-haul carrier, the ETOPS, FIR NOTAMs, and Detailed Maps options are not available with this format.
---
Page: 1 - 2 - 3 - 4 - 5 - 6 - 7 - 8 - 9 - 10 - 11 - 12 - 13 - 14 - 15 - 16 - 17

Statistics
General
Briefings (Since Launch):

5243140
Briefings (Past 24 Hours):

6930
Users Currently Online:

158
---
Latest Flight Plan
Time Generated:

Sep 20th, 16:25Z