News Releases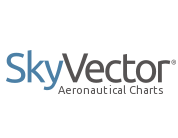 July 8th, 2015 at 20:41Z
SkyVector Integration: A new SkyVector link has been added to the FMS Downloads list when generating a flightplan. Clicking this link now makes it easy to transfer your planned route over to SkyVector for easy viewing of IFR charts and other useful enroute data!
---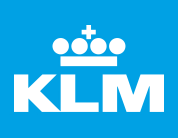 March 21st, 2015 at 23:17Z
KLM Flightplans:
The KLM OFP layout is now available for use! Great care was taken to ensure this LIDO-based layout is as accurate as possible to the real thing. Click
here
for a preview of the layout.
---
Page: 1 - 2 - 3 - 4 - 5 - 6 - 7 - 8 - 9 - 10 - 11 - 12 - 13 - 14 - 15 - 16 - 17

Statistics
General
Briefings (Since Launch):

5243166
Briefings (Past 24 Hours):

6942
Users Currently Online:

152
---
Latest Flight Plan
Time Generated:

Sep 20th, 16:27Z