News Releases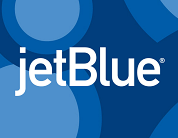 March 20th, 2014 at 03:20Z
JetBlue Flightplans: As of a few days ago, the JetBlue (JBU) flightplan format is now available for use. This format features a new "TLR" (Takeoff and Landing Report) feature, which gives runway analysis and performance information such as Max Runway Takeoff Weights, V-speeds, Required Landing Distances, and more! Not all formats include TLRs in the real world, and therefore "JBU" and "JZA" are the only SimBrief formats to include TLRs at this time.
---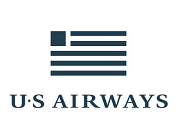 March 14th, 2014 at 08:25Z
US Airways Flightplans: As promised, the US Airways (AWE) format has also been added to the system. This one is very similar to the recently released American Airlines layout as both airlines use the same system for their flight planning.
---
Page: 1 - 2 - 3 - 4 - 5 - 6 - 7 - 8 - 9 - 10 - 11 - 12 - 13 - 14 - 15 - 16 - 17

Statistics
General
Briefings (Since Launch):

5243126
Briefings (Past 24 Hours):

6936
Users Currently Online:

154
---
Latest Flight Plan
Time Generated:

Sep 20th, 16:23Z