Access SimBrief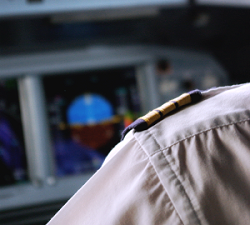 All users wishing to access the SimBrief system must first register an account. Registration is free and not only protects the systems against automated requests (bots) but also enables additional features which would otherwise be impossible.
Once you are ready to proceed, please click the 'Register Now' button below and fill out the necessary fields. Note that by registering you are agreeing to the Terms and Conditions.

Thank you for your interest in SimBrief!