Accessing SimBrief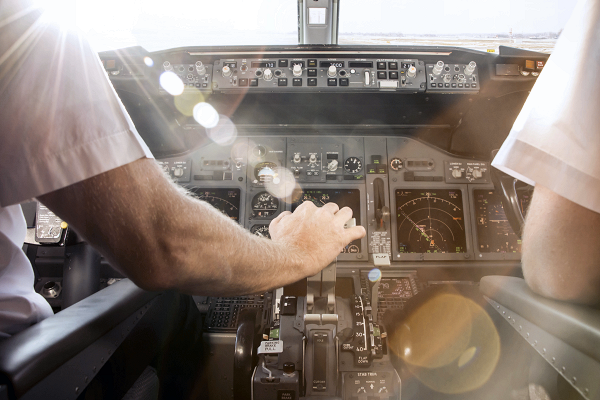 To access SimBrief, users need to sign in using a Navigraph account. Creating a Navigraph account is free, quick and easy. Simply click the button below to get started.
If you already have a Navigraph account, you can click here to sign in right away instead. Click here to create your Navigraph account
Note that while SimBrief is free, it uses a slightly outdated navigation database by default. Registered Navigraph users can optionally purchase a Navigraph subscription after registering, which will give them access to the latest real-world navigation data with updates every 28 days.