Home -> Integrated Dispatch System
Authentication Required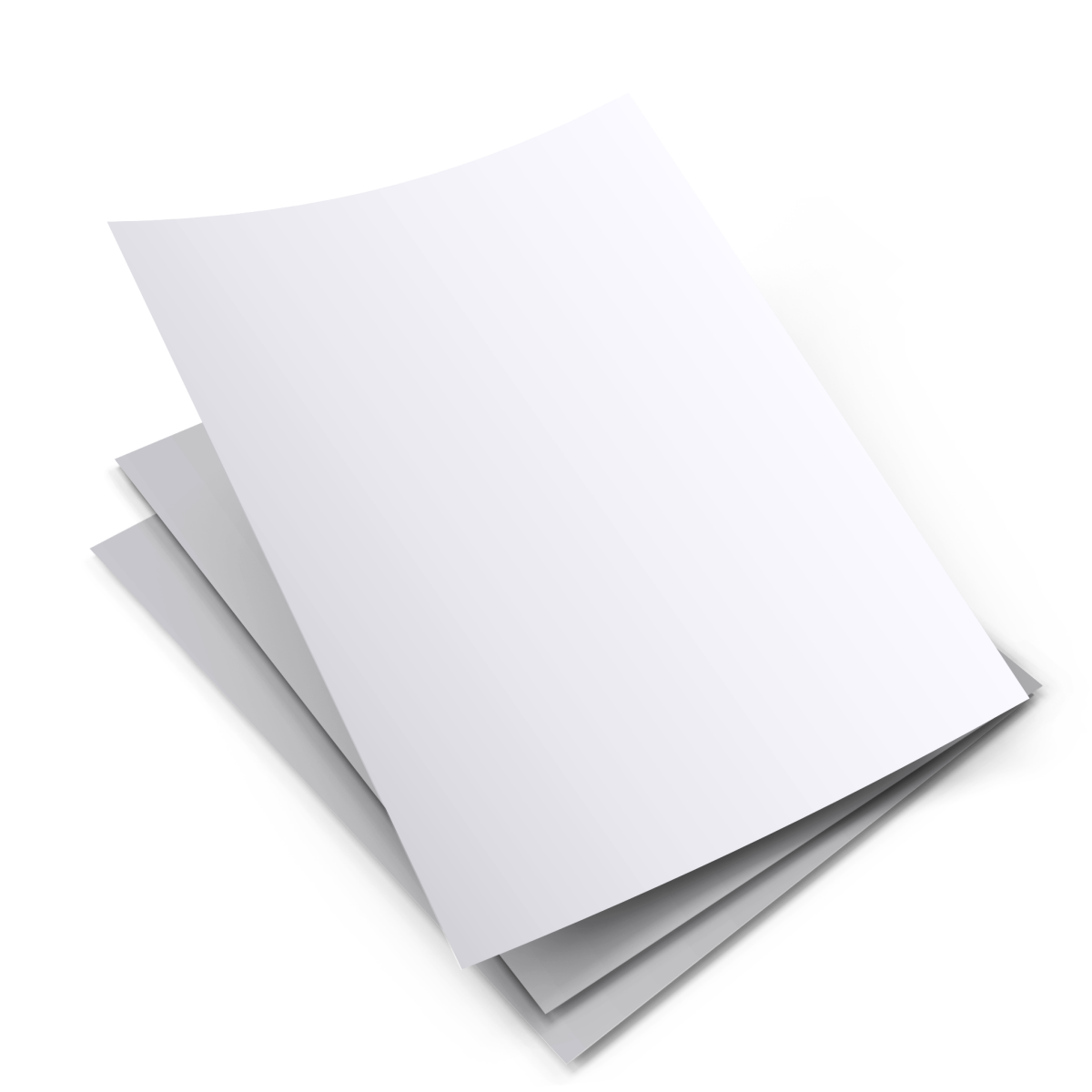 Account Login
Create Account → Log in using Navigraph
Where is the SimBrief login option?
As previously announced, SimBrief will begin using Navigraph accounts for all users. In order to log in to SimBrief, please use the "Log in using Navigraph" button above.
If you have not yet created a Navigraph account, please click here to begin. Creating a Navigraph account is free and easy!
Don't worry, you will not lose your SimBrief settings, flights, or airframes. You will be given the chance to import them after you log in with your new Navigraph account.