Home -> Integrated Dispatch System
Authentication Required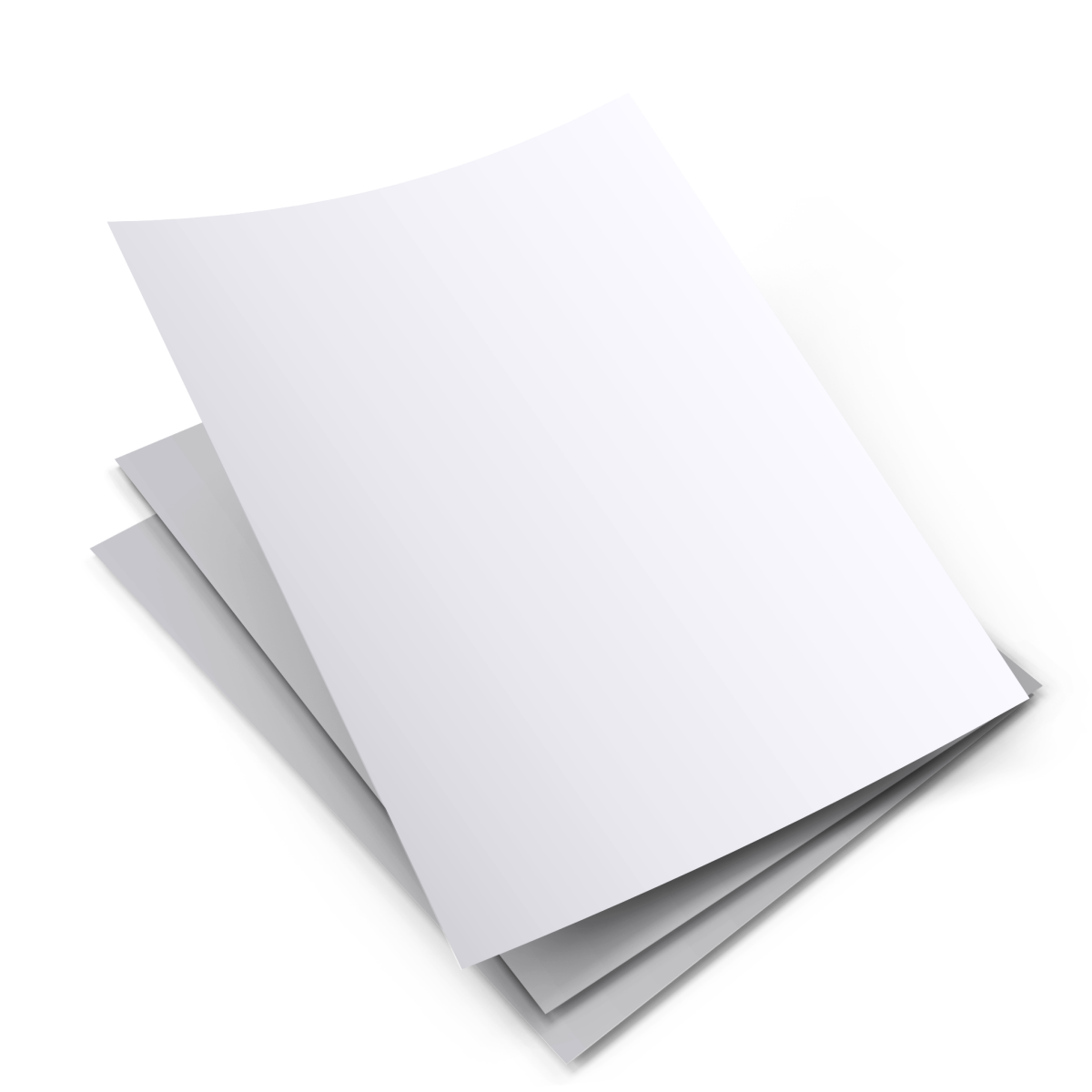 Account Login
Create Account → Log in using Navigraph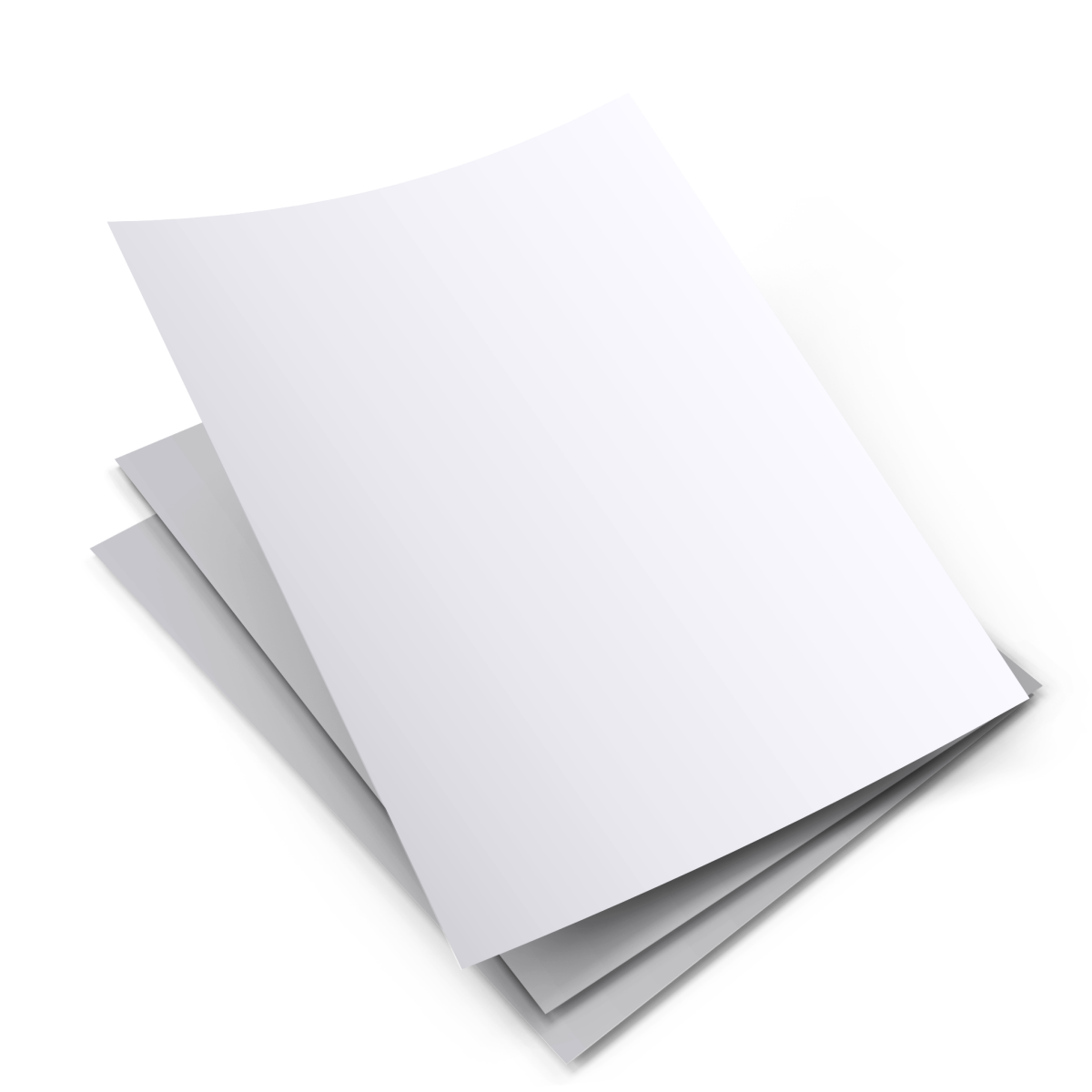 Log in using SimBrief
Not sure which one to choose?
SimBrief will eventually use Navigraph accounts for all users. Navigraph accounts are free to create and do not require you to purchase any products or subscriptions. SimBrief will remain free to use, as it always has been.
For now, both login methods are available. If you registered on SimBrief on or after June 23rd 2021, you likely created a Navigraph account and should log in using that method.
If you registered on SimBrief before that date, you can still log in using your original SimBrief account. If you prefer to log in using your Navigraph account instead, you will be given an option to transfer your saved flights, airframes, and dispatch history the first time you do so.