Privacy Settings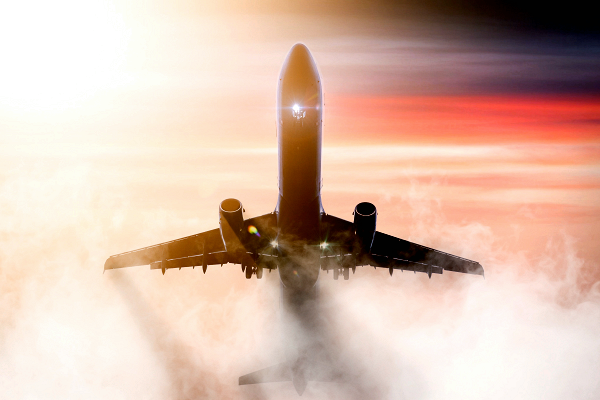 Withdrawing Your Consent
This page shows whether you have consented to SimBrief's use of your personal data and for what purpose(s). You can withdraw your consent by referencing the appropriate sections on this page.
Note that users may need to delete their SimBrief account as part of the consent withdrawal process.
Please refer to Navigraph's Privacy Policy if you require any clarification on how SimBrief collects and uses your personal data.
Account Data
You have not logged in to SimBrief using your Navigraph account details.
Functionality Cookies
You have not consented to the use of functionality cookies.