News Releases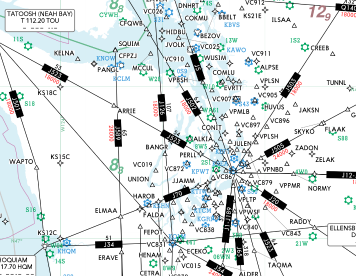 April 21st, 2021 at 19:58Z
Default AIRAC Cycle Updated: In keeping with past years, SimBrief's free/default AIRAC cycle has just been updated to AIRAC 2003! This cycle contains slightly outdated data (from February 2020), but can be freely used by all SimBrief users by default.
---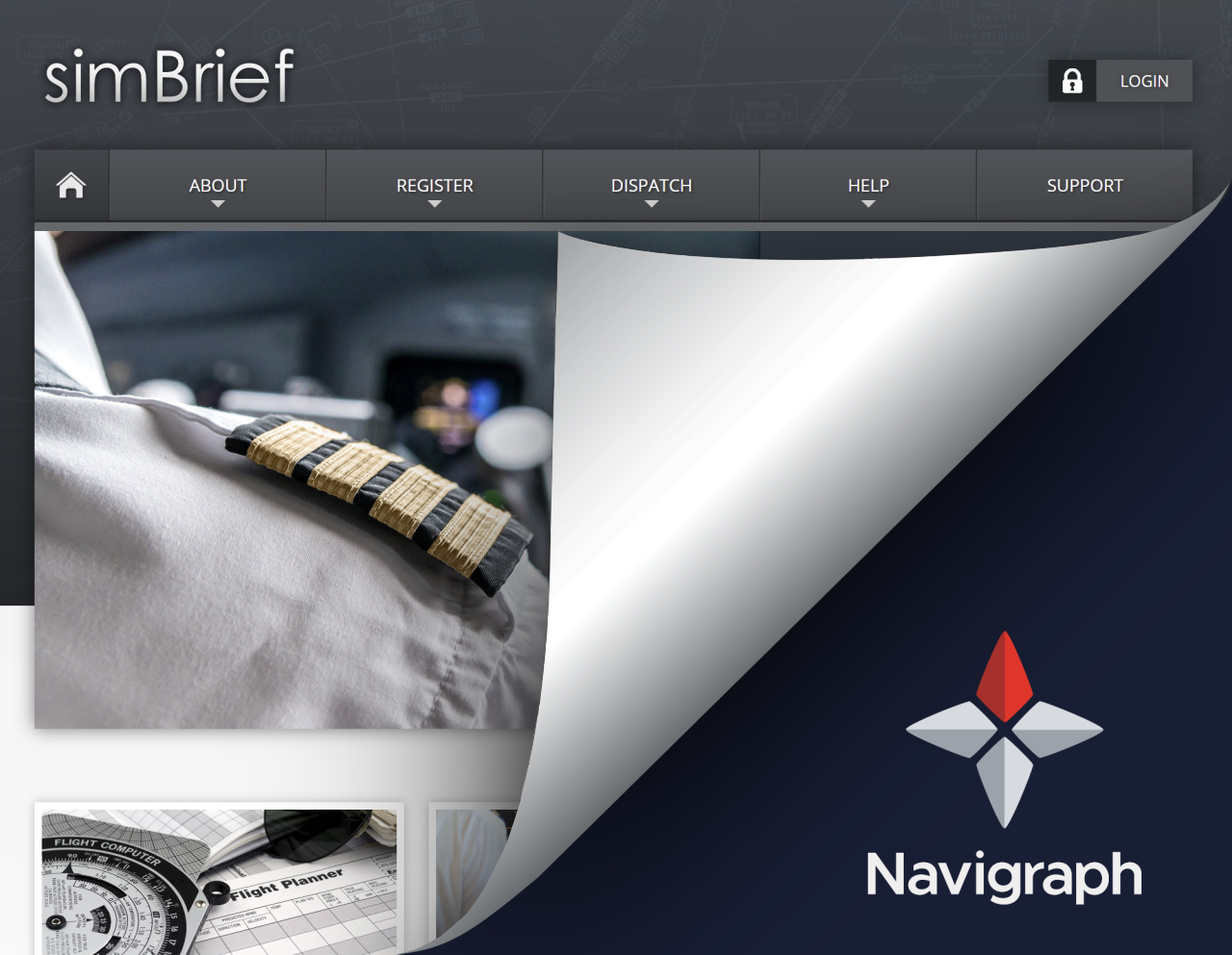 March 31st, 2021 at 19:53Z
Navigraph Acquires SimBrief:
Navigraph, the flight simulation community's trusted source for updated charts and navigational data, today announced that it has acquired SimBrief! SimBrief will remain free, as it always has been. Read the
full press release
.
---

Statistics
General
Briefings (Since Launch):

35844553
Briefings (Past 24 Hours):

31687
Users Currently Online:

324
---
Latest Flight Plan
Time Generated:

Jun 16th, 08:17Z