Support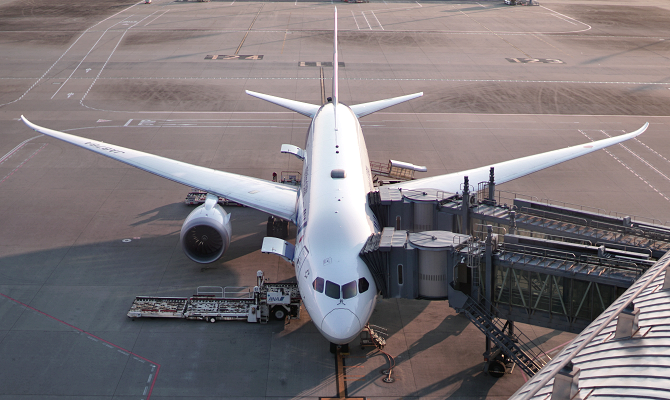 There are several ways to get in touch with SimBrief. Please choose the method which applies the most to your situation as it will help expedite the response:
Support Forum
For support with the website or dispatch system, or to make a feature request, users are encouraged to post in the dedicated section of the Navigraph support forum. Please use the search function before posting as your question may have already been answered in a previous topic.
Visit the Navigraph forum
SimBrief's original support forum can still be viewed here, however it will eventually be closed. Questions should therefore be posted in the Navigraph forum whenever possible.
E-mail Support
To contact customer support with questions relating to account access, or other topics that cannot be posted in the public support forum, please send your e-mail to:

.
Developer Support
If you are a developer and would like to know more about integrating your add-on with SimBrief, please begin by reading the pinned topics in the API support forum. To request an API key, or if you have any questions about using the API, please send your e-mail to:

.
Navigraph Support
For support with any Navigraph products, including the FMS Data or Ultimate subscriptions, as well as the Navigraph Charts app, please refer to the Navigraph Technical Support page.