News Releases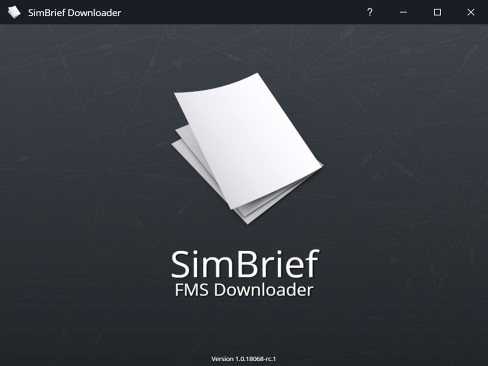 March 15th, 2018 at 05:57Z
SimBrief Downloader Released:
The SimBrief Downloader is a new tool that makes it easy to export all of your chosen FMS formats into the proper folders with a single click! Both Windows and MacOS versions are available for download
here
.
---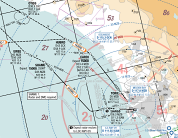 March 7th, 2018 at 15:35Z
Default AIRAC Cycle Updated: The default AIRAC cycle has been updated to AIRAC 1703! All users should now have access to this cycle on their accounts. My thanks to Navigraph for continuing to offer default AIRAC cycles to the community free of charge.
---
Page: 1 - 2 - 3 - 4 - 5 - 6 - 7 - 8 - 9 - 10 - 11 - 12 - 13 - 14 - 15 - 16 - 17 - 18

Statistics
General
Briefings (Since Launch):

9846359
Briefings (Past 24 Hours):

12423
Users Currently Online:

109
---
Latest Flight Plan
Time Generated:

Oct 23rd, 07:58Z