News Releases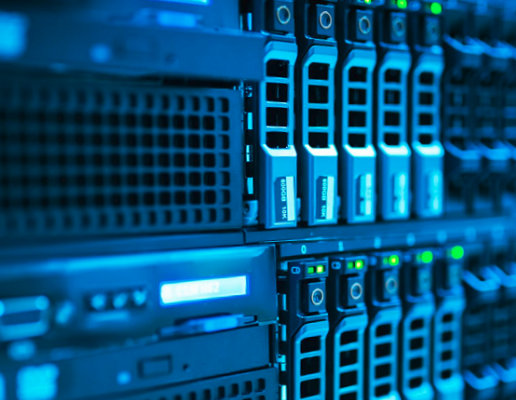 March 22nd, 2020 at 02:43Z
Server Upgrade: SimBrief has moved to a new, more powerful server! The new server is over twice as powerful and should sustain the website for some time. My sincerest thanks to everyone for your generous support, this wouldn't be possible without you!
---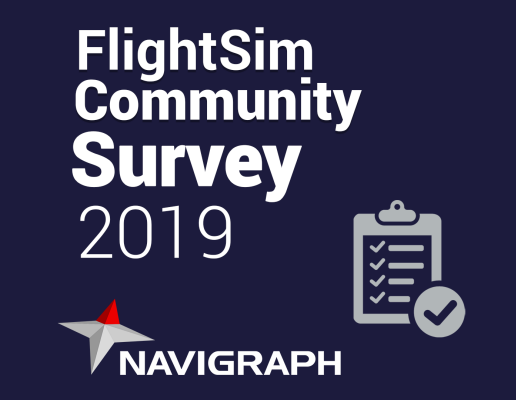 February 19th, 2020 at 06:03Z
Navigraph Community Survey:
Navigraph has released the results of their 2019 FlightSim Community Survey. Thanks to all who participated, you can view a breakdown of the results on Navigraph's Blog
here
!
---
Page: 1 - 2 - 3 - 4 - 5 - 6 - 7 - 8 - 9 - 10 - 11 - 12 - 13 - 14 - 15 - 16 - 17 - 18 - 19 - 20 - 21

Statistics
General
Briefings (Since Launch):

24147038
Briefings (Past 24 Hours):

27373
Users Currently Online:

307
---
Latest Flight Plan
Time Generated:

Aug 15th, 08:17Z