News Releases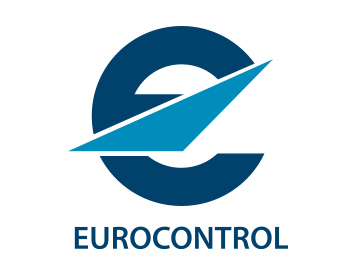 March 1st, 2019 at 04:44Z
IFPS Compliant Routes: SimBrief's database now includes thousands of valid European routes. Combined with data extracted directly from the Route Availability Document (RAD), SimBrief can now suggest an IFPS compliant route for many European flights.
---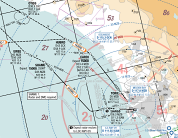 March 1st, 2019 at 04:15Z
Default AIRAC Cycle Updated: The default AIRAC cycle has been updated to AIRAC 1803! All users should now have access to this cycle on their accounts. As always, thanks to Navigraph for making these default AIRAC cycles available to the community.
---
Page: 1 - 2 - 3 - 4 - 5 - 6 - 7 - 8 - 9 - 10 - 11 - 12 - 13 - 14 - 15 - 16 - 17 - 18 - 19 - 20

Statistics
General
Briefings (Since Launch):

16513166
Briefings (Past 24 Hours):

19941
Users Currently Online:

176
---
Latest Flight Plan
Time Generated:

Nov 16th, 02:27Z