News Releases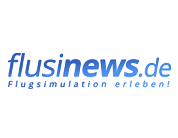 January 25th, 2014 at 00:17Z
SimBrief Award Nomination:
SimBrief has been nominated for the flusinews.de Freeware Award! You can vote until the 11th of February at this link (in German only) :
http://feedback.simmernews.com/index.php/648765
.
---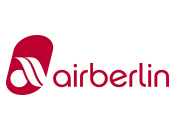 January 19th, 2014 at 09:31Z
Air Berlin Flightplans: The Air Berlin layout is now available for use! You can find it listed as "BER" in the OFP Layout selection on the Dispatch Options page. There are now 9 layouts to choose from with more on the way. Stay tuned!
---
Page: 1 - 2 - 3 - 4 - 5 - 6 - 7 - 8 - 9 - 10 - 11 - 12 - 13 - 14 - 15 - 16 - 17

Statistics
General
Briefings (Since Launch):

5243161
Briefings (Past 24 Hours):

6941
Users Currently Online:

154
---
Latest Flight Plan
Time Generated:

Sep 20th, 16:27Z