News Releases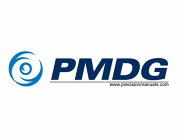 October 1st, 2013 at 20:49Z
PMDG Formats Added: The PMDG FMS (.rte) format can now be downloaded from the Dispatch Output page! In addition, PMDG 777 pilots can download a matching PMDG Weather (.wx) file to quickly and easily load the forecast winds into their FMC via the RTE DATA - WIND DATA REQUEST function.
---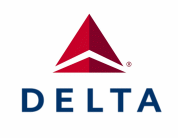 September 19th, 2013 at 20:58Z
Delta Air Lines Flightplans: The Delta Air Lines flight plan format has just been added to the SimBrief system! It can be selected via the "OFP Layout" option on the Dispatch Options page.
---
Page: 1 - 2 - 3 - 4 - 5 - 6 - 7 - 8 - 9 - 10 - 11 - 12 - 13 - 14 - 15 - 16 - 17 - 18

Statistics
General
Briefings (Since Launch):

7838887
Briefings (Past 24 Hours):

11488
Users Currently Online:

123
---
Latest Flight Plan
Time Generated:

May 21st, 22:12Z