News Releases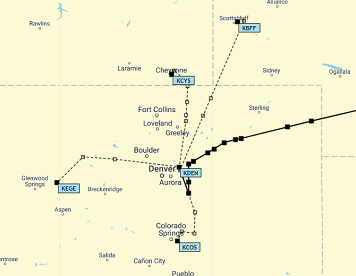 September 30th, 2017 at 05:13Z
Advanced Alternate Options:
I'm pleased to announce that you can now specify up to 4 alternate airports, complete with proper flight routes for each, directly from the new "Alternate Airports" section of the Dispatch Options page! Please click
here
to read more.
---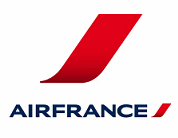 July 28th, 2017 at 05:19Z
Air France Layout Update:
The Air France OFP layout has been updated! Recently, Air France retired their in-house dispatch system and began using LIDO/Flight instead. The new
AFR '17
layout accurately recreates this format, click
here
for a sample.
---
Page: 1 - 2 - 3 - 4 - 5 - 6 - 7 - 8 - 9 - 10 - 11 - 12 - 13 - 14 - 15 - 16 - 17 - 18

Statistics
General
Briefings (Since Launch):

8238063
Briefings (Past 24 Hours):

13572
Users Currently Online:

262
---
Latest Flight Plan
Time Generated:

Jun 24th, 14:46Z